ZLAB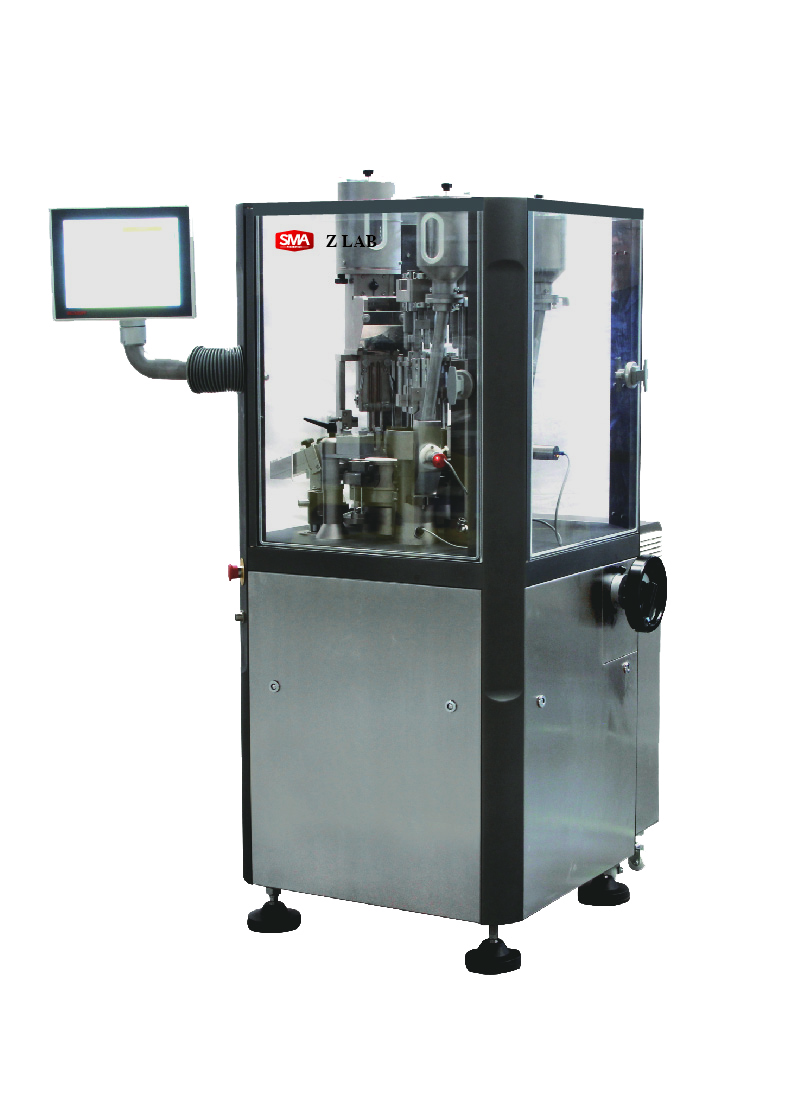 ZLAB

zlab can fill powder,granule,pellet,tablet,liquid,soft-gel capsule and can do maximum 4 linds drugs combined filling.
▶The pellet dosing system with dosators are more precsse than other dosing way
▶ High accuracy dosing system uses Special dosing dosator that pistons are deepen into the pellet bowl and dosators are taken pegets by vacuum.
▶The group has less electrostatic Problems, anti-electrostatic equipment aualiable upon request
▶Pellet fing is realized through vaccum Suction, more precise, efficiency and good quality;
▶Pallet dose into the capsule bodies by pushers, djerent fom gravimetric dosing,so the jling speed can be guarantasd
▶Can well prevent pesets bridging and anti-electrostatic.